Welcome to DBTTC
Principal's Welcome Note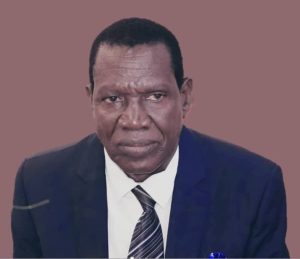 I'm very delighted to welcome you to Don Bosco Technical Training College (DBTTC) in Dodoma. With a great honour and humble, I feel proud to acknowledge the Salesians of Don Bosco, Tanzania and donors for their ambition to establish this unique Technical Training College. Our endeavor at Don Bosco Technical Training College is to provide the platform where our students are equipped with the wide range of technical and professional skills with hands on experience and pedagogical inputs, under the guidelines of the National Council of Technical Education (NACTE). As a Christian College, we strive hard for achieving the highest standards in moral and academic excellences. We recognize that students come from diverse religious cultures and experiences but here at DBTTC is a place where all students with different religious affiliates are embraced and are welcomed. I therefore, invite you to be part of this vibrant Technical Training College and assure you of nurturing and compassionate learning environment.
My good wishes to one and all!
May God bless you!
Eng. Dr. Justin P. Mulebya - PRINCIPAL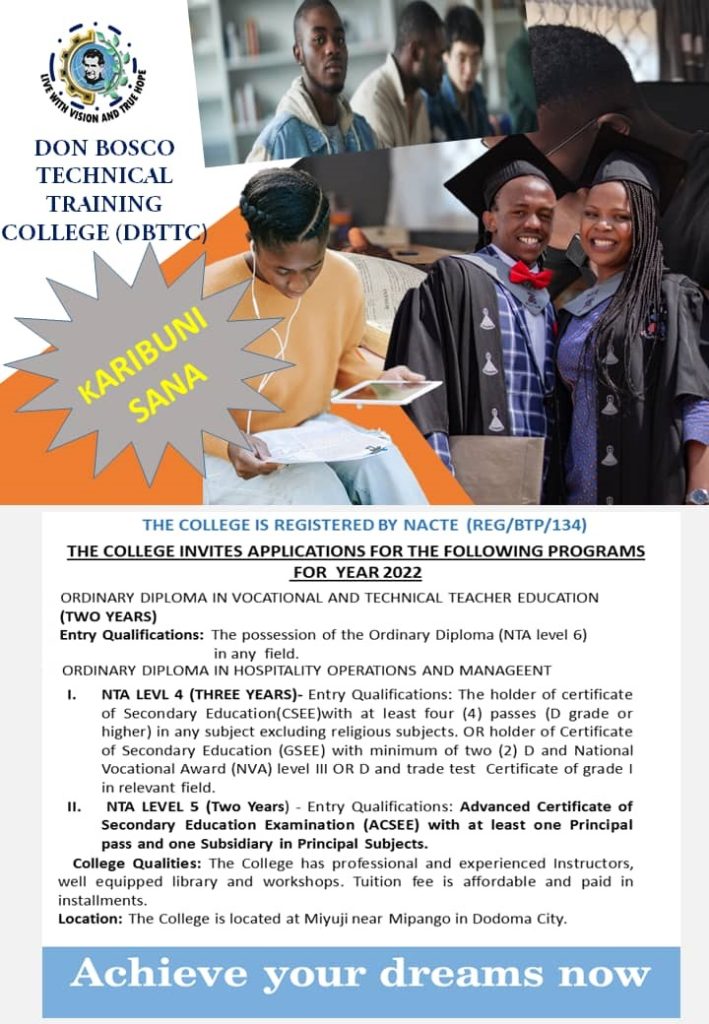 About DBTTC
Don Bosco Technical Training College (DBTTC)
Don Bosco Technical Training College (DBTTC) is located in Miyuji area, Dodoma, Tanzania, is set in a conducive environment that promotes quality of training, learning, and research activities. Don Bosco TTC works closely with a sister TVET institution, also run by Don Bosco Tanzania, and which has excellent facilities that range from well-furnished and equipped workshops, library, ICT network, and well maintained grounds. The College aspires to provide quality technical education, formation, research and foster a spirit of innovation among trainees to produce technical teachers capable of effectively transferring knowledge to young technicians in polytechnics, middle level colleges and technical institutes at grassroots and community level.
Our Vision
A centre for excellence in innovation and provision of holistic technical education and training.
Our Mission
1. We are committed to offering quality training to produce technical teachers of the highest competence
2. To impart holistic knowledge and skills to students while molding them to be God-fearing and honest citizens
3. To provide quality, market-driven technical education and training
The college's Value Proposition
A modern, dynamic technical college with a keen commitment to excellence through generation and delivery of applicable technical skills and knowledge for socio-economic development.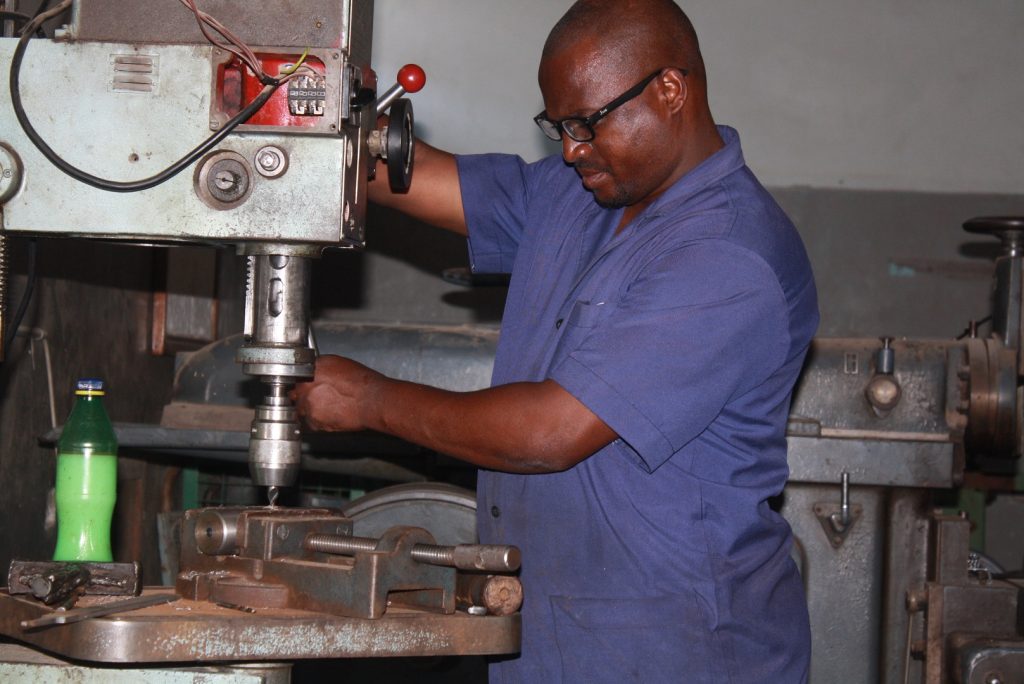 Entry qualifications for Ordinary Diploma in Vocational and Technical Teacher Education (NTA LEVEL 5 & 6) is...